Web Design Costs in Zimbabwe in 2023? Find out from Web Design Zimbabwe experts how much it costs to get web design in Zimbabwe in 2023.
What is a great website design?
Great website design does not have to cost an arm and a leg but at the same time, the web design should be of the top quality, highly optimised website so that it ranks top in Google search results and brings you value through new customer accusations which result in increased sales.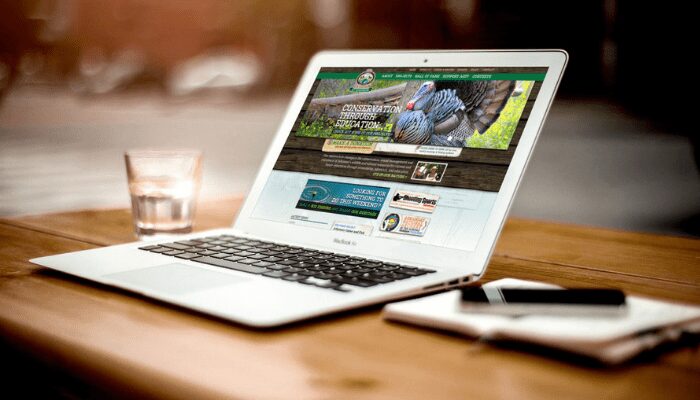 A smashing and functional webpage should:
Be accessible; no use to have a website that potential website or online potential customers cannot access.
Be mobile device friendly; with the advent of portable smart devices such as tablets and smartphones, your website should be accessible on these devices with much ease.
Quick and fast loading; an amazing website should be fast loading. Your potential website clients have something better to do than wait for your website to load. Your website should load in under 5 seconds at most!
Bring New Business; a great functional web design should bring you business every day, worst case scenario it should bring you business once a week.
Bring Potential Customers; here at speMEDIA, it's our policy that all our functional websites should at least bring you 2 serious business leads of potential clients either through phone calls or via the website contact form sent to your business email.
Be found on Google; when potential clients Google or search your products and services on Google your website should be found on Google's first page so that it's seen by your potential online customers. Talk to us we know the tricks to get this done for your website. 99% chance that you got to this website page after a search on Google for website design or site development search in Zimbabwe! This proves our mettle and you are our potential website development customer. We also hope that after reading this you will call us on 071 495 7728 and discuss getting your business or organisation a functional website like ours!
Talk to us today by giving speMEDIA a call now at +263 71 495 7728 or email us and find out how we can help your Zimbabwean business get a top-quality website!
Check out the Website Design video testimonial
Website Design-Related Content
Site Design Zimbabwe Related Pages