Best Online Marketing Harare 2023
speMEDIA offers its clients a fully integrated approach to online marketing which looks at the bigger picture so as to exceed business requirements.
There are 3 main disciplines of online marketing, which are Search Engine Optimisation (SEO), social media marketing, as well as pay-per-click (PPC) advertising.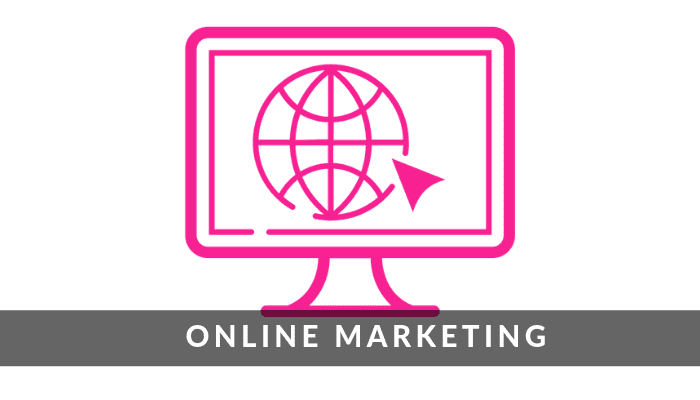 Online marketing encompasses a wide range of activities. All these services are centred on making your website more visible when customers search for it or your services.
It's very important that your website appears on the first pages of search engines when someone is searching for your business on the internet.
See our work, and request a proposal today!
How Our Online Marketing Team Can Help
speMEDIA has a team of experienced as well as talented consultants who are dedicated to offering you everything you need. Our belief lies in building long-term relationships with our clients.
For that reason, we provide the following:
Search Engine Marketing
Our team of professionals will work closely with you in order to understand the challenges that your business is facing as well as its objectives.
We do this before we develop a bespoke online marketing strategy for your brand. Doing this will determine if your business needs SEO, PPC, social media marketing or a combination of all of them.
Search Engine Optimisation
Your business deserves to be on top of the search engines, especially Google. Because of that, our SEO service has been designed to make your brand visible and remarkable so that you get the desired traffic and sales.
Pay-Per-Click Management
PPC advertising is designed to give your brand the chance to appear within search results immediately.
Also, it provides the advertiser with total control over keywords, budget and adverts. PPC advertising is the most effective way to reach your audience because of its ability to track your conversions.
Content Strategy and Marketing
We have a team of creatives who will create content that is compelling and valuable.
The content will then be distributed through various online channels, which ultimately means that your target audience will be reached and influenced.
We will make sure that we develop a content strategy that is built around your customers' personas and journeys.
Social Media Strategy
speMEDIA will assist you in setting clear social objectives. Don't worry, we won't take ownership or manage your accounts directly. This will help you to:
engage with your audience across all social networks such as Facebook, Twitter and Linkedin.

influence behaviours for your brand

develop meaningful relationships with your audience and clients
Can you help me with getting my Online Marketing in Zimbabwe?
Yes, we can host your website today! Why not give us a call at +263 71 495 7728 or email us to discuss your company's online marketing needs whether you are in Harare or anywhere in Zimbabwe? Get a free no obligation estimate or contact us to discuss your exact requirements.
Get a Personalised Online Marketing Quote
We appreciate that your business is unique in its own right. Therefore, we will design a personalised online marketing quote and strategy for you.
Kindly fill out the form below and we will reply to you urgently with a custom price quote. We are open from Monday to Friday 8 am to 5 pm.
[wpforms id="1129″ title="false" description="false"]
[/one_half] [one_half_last]
[/one_half_last]
You might also be interested in: